Information system audits
Examination of the management controls within an Information technology infrastructure.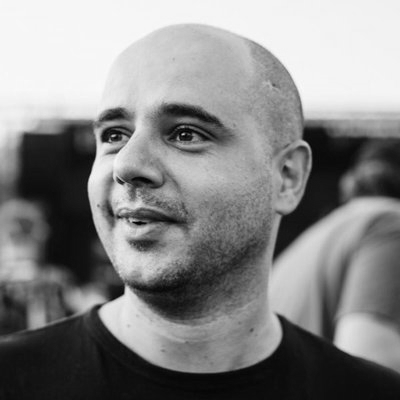 About Igor
Igor Vujičić dipl.oec., vlasnik i direktor tvrtke Maigo Insights sa gotovo 15 godina iskustva u području revizije; internoj reviziji i reviziji informacijskih sustava. Profesionalni razvoj započeo je vodećoj međunarodnoj konzultantskoj tvrtki Deloitte, gdje je startao kao asistent u financijskoj reviziji, te nastavio kao konzultant i voditelj projekata u revizijama informacijskih sustava, upravljanja rizicima, optimizacijama poslovnih procesa i financijama sukladno međunarodnim standardima i okvirima.