Who are we
AUDITIVITI is owned by Maigo Insights Company. Maigo Insights is young and agile company specialized in analysis, advisory and implementation.
Our approach
Each company is unique. One-size-fits-all approaches will never help your business to reach its full potential. We deliver custom solutions, tailored to you and your needs. We can identify risks, pitfalls and opportunities for improvement. All this will be done in a good atmosphere without any stress.
Our philosophy
Making audits less boring.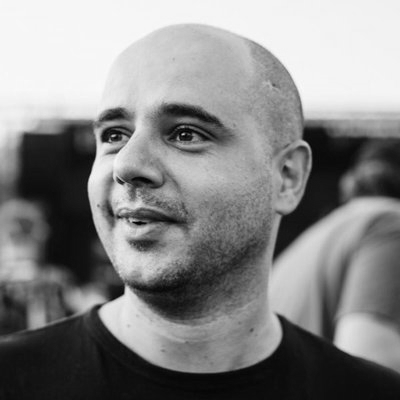 About Igor
Igor Vujičić dipl.oec., vlasnik i direktor tvrtke Maigo Insights sa gotovo 15 godina iskustva u području revizije; internoj reviziji i reviziji informacijskih sustava. Profesionalni razvoj započeo je vodećoj međunarodnoj konzultantskoj tvrtki Deloitte, gdje je startao kao asistent u financijskoj reviziji, te nastavio kao konzultant i voditelj projekata u revizijama informacijskih sustava, upravljanja rizicima, optimizacijama poslovnih procesa i financijama sukladno međunarodnim standardima i okvirima.